Relax ...
When You:
Need to escape
Need time out
Need to de-stress
Need to relax
......
Make this your holiday destination for an hour... a day ....or a week.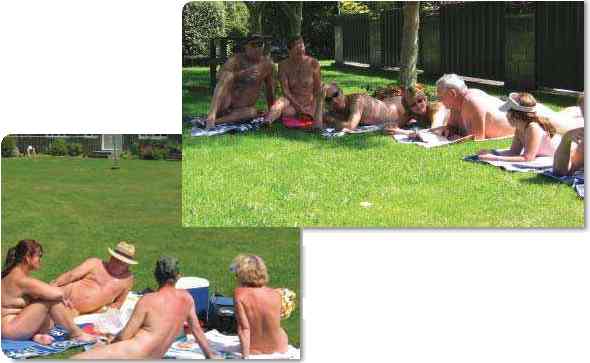 Relax in the sun or the shade and feel the breeze gently massage your skin.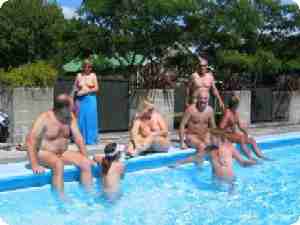 Chat by the pool or take a dip.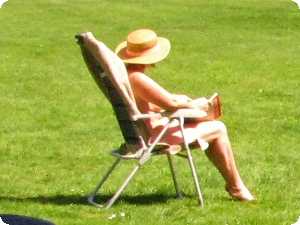 ...or read a book.

The grounds and stream.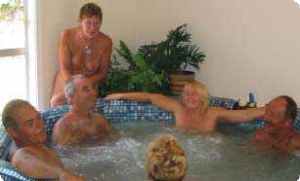 Spa and Sauna complex.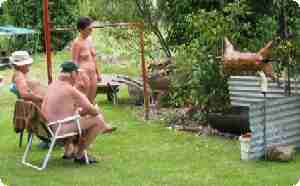 The smell of food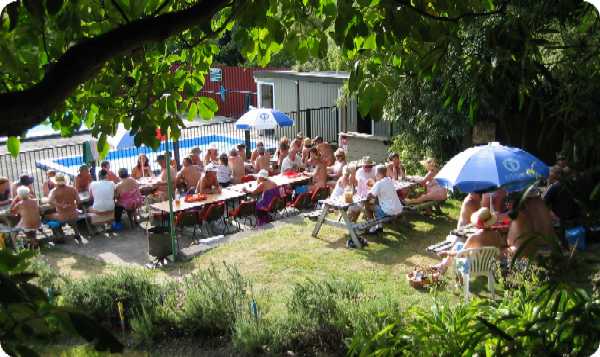 ... and a meal with friends.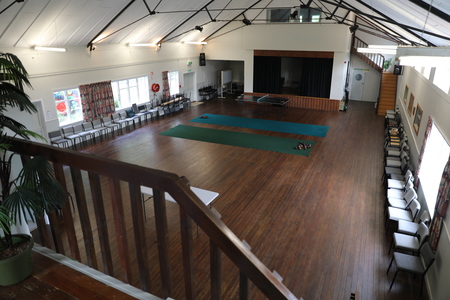 Hall interior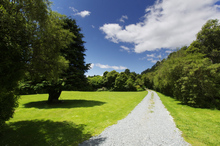 Edge of golf course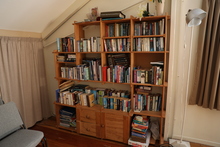 Library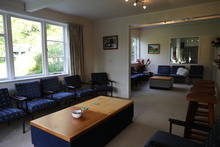 Downstairs lounge