Visitor Accommodation
Wellington Naturists provide good quality comfortable accommodation at very affordable prices to encourage members and visitors to experience the benefits of naturism in our wonderful surroundings.
To arrange a Day Visit or to make an Accommodation Booking please click here
Cabins
There are four cabins on site available to hire (see fees below). Each cabin is equipped with a fridge, microwave, toaster, jug, crockery, cutlery, linen, and a flat-screen TV.
Cabin 1 also has a sink with running cold water and sleeps up to 5. The other cabins sleep 2-3 people.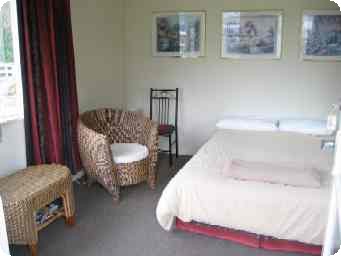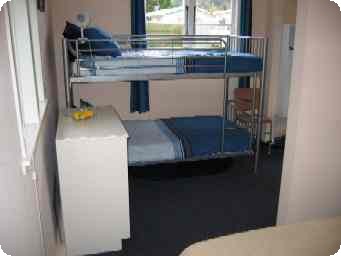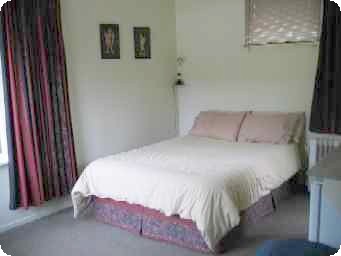 Caravans & Campervans
A number of powered or unpowered sites are available for use by motorhomes/campervans/caravans.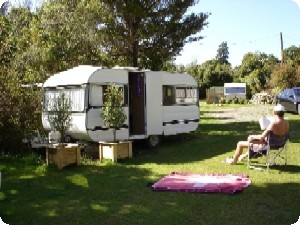 Camping
There are plenty of sheltered sites for tents.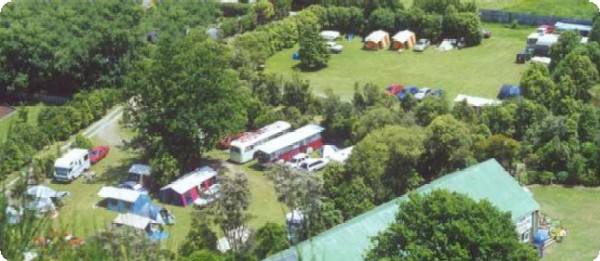 Communal Facilities
Modern facilities are provided for visitors and members, to use whether just staying the day, or overnight.
---
Visitor Fees
Day Visitor Fee
Cabin per Night
Camp Site per Night
(powered or unpowered)
Member's Caravan per Night
(if available)
$20 per adult
(9am to 9pm)

---

+ $5 if staying overnight
$70 for 1 or 2 adults

---

$65 for up to 2 adults, for 3-night stays or more

---

extra adults $25 each
$25 per adult
$30 for 1 adult

---

extra adults $25 each
All accommodation fees include the day and night fee, i.e. $25 for one adult
Stay 7 nights and pay for 6 (at the three night rate)
If staying overnight the rate is for the period, i.e. 9pm - 9am. Camping site available from 9am - 9am the following day. Cabins are available from 2pm and are to be vacated by 10am on day of departure. Other arrangements must be made with Manager.
Cabin hire includes linen and towels. Laundry and washing machine facilities are available at $3 (a $2 and $1 coin)
Children under 16 years of age, where accompanied by an adult, are free.
WNC Members have further benefits (e.g. they don't need to pay the day fee, so camping is $5 overnight) - enquire for more details
Wi-Fi internet access is available in most areas.
Dogs not allowed
All prices are in New Zealand Dollars (NZD)
Payment into our bank account (02 0500 0465779 01) is preferred, but cards and cash are also accepted
To arrange a Day Visit or make an Accommodation Booking please click here